BOTTLED WATER COOLERS & DISPENSERS
Aquacool's bottled water coolers give your office access to great-tasting, refreshingly cool H2O whenever you need it. Plus they're a super eco-friendly choice as the sustainable bottles can be reused an endless amount of times and consume less energy helping reduce operational costs too.
SELECT PLUS BOTTLED WATER COOLER
Features
Free standing and table top option
Robust, reliable and stylish
Cold & Ambient / Cold & Hot Options Available
MORE INFO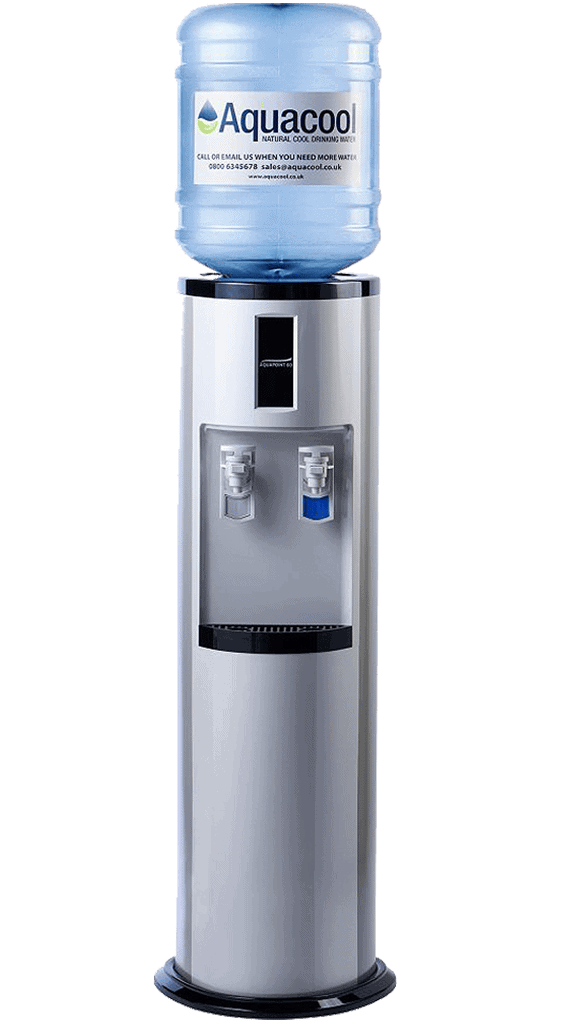 Elite Bottled Water Dispenser
Features
Bottom loading water dispenser
Easy maintenance
High dispense point
LED Indicator for bottle changing
Chilled and ambient, chilled and hot options
MORE INFO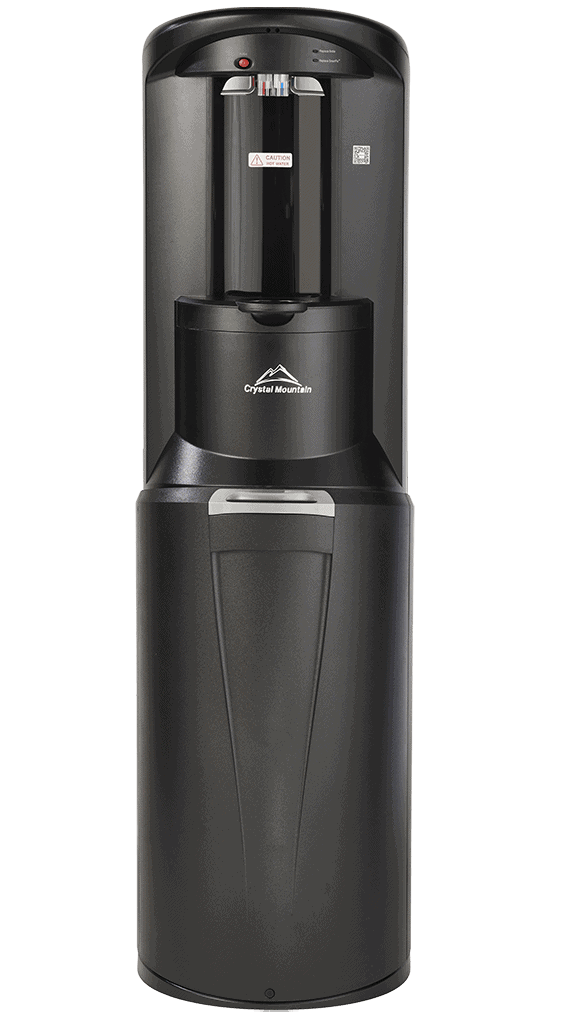 Select bottled water cooler
Features
Robust, reliable and stylish
Suitable for Offices or Homes
Available in White & Black
Free standing and table top option
Cold & Ambient / Cold & Hot Options Available
MORE INFO
SELECT PLUS BOTTLED WATER COOLER
Features
Free standing and table top option
Robust, reliable and stylish
Cold & Ambient / Cold & Hot Options Available
MORE INFO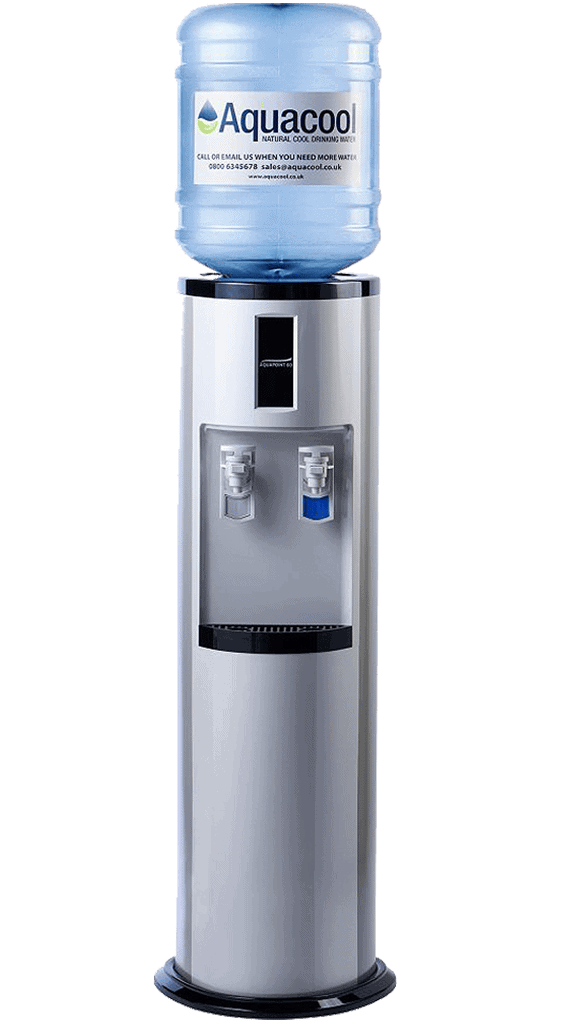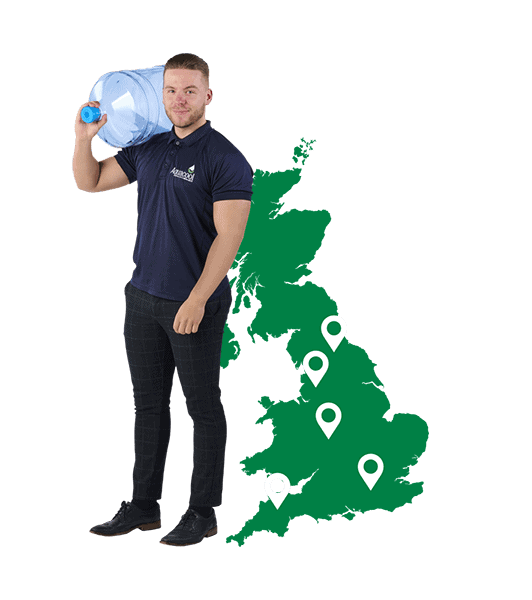 We deliver to all locations nationwide
*Free delivery subject to location and availability

TOTAL RELIABILITY
Customer satisfaction is our no1 priority and has been since 1999.

NO NONSENSE PRICING
Fully inclusive rental packages or outright purchases with no hidden fees.

rapid delivery and installation
With a nationwide team of engineers we offer fast, efficient delivery and support.

Sustainability commitment
Reducing our carbon emissions each year whilst helping reduce single use plastic waste that negatively impacts our environment.
Remain safe and stay hydrated with our contactless bottled cooler
Our contactless coolers are designed to keep you reliably quenched, even in a post-pandemic era. With foot pedal operation, the risk of bacteria spreading from shared surfaces is eliminated – so it's an ideal choice for offices or other public spaces that want to stay on top of germ prevention at an affordable cost.
All-inclusive rental packages
Our team is on hand to provide tailor-made solutions to satisfy all of your water needs. With quick installation, regular maintenance and cleanliness taken care of, you can enjoy pure refreshment worry free!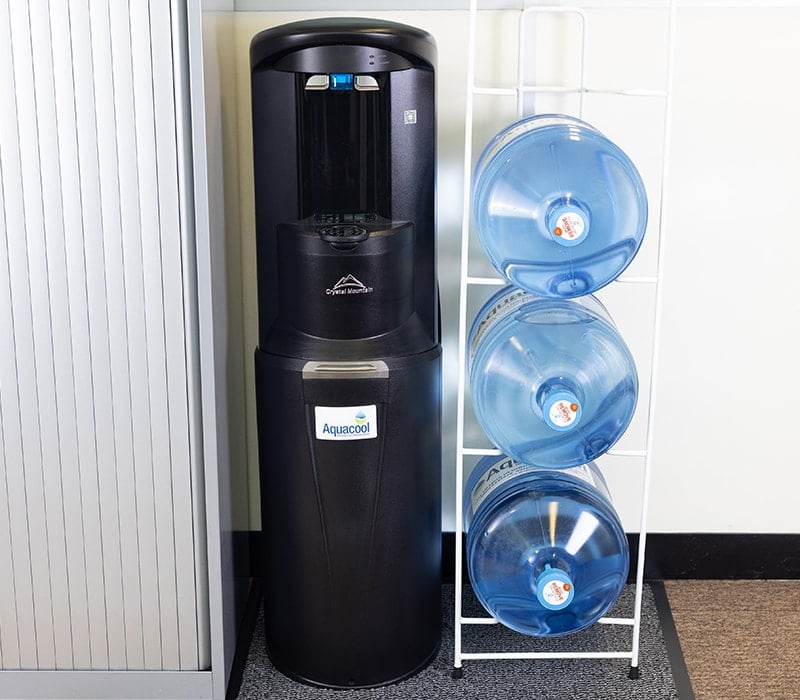 What to consider when buying a bottled water cooler?
Our friendly sales team are always on hand and look forward to helping you find the right solution – chat to us now on

08006 345678

In the meantime, here are the top 5 things to think about when choosing a bottled water machine:

Dimensions

Make sure the cooler you choose is able to fit in your desired space, there's nothing worse than receiving that delivery of cool fresh water only to find you don't have the floor space to fit it in.

Bottle capacity

Ensuring your water machine has enough capacity to cater for everyone using it. So, for a large organisation you should opt for a water cooler with bigger storage capacity and high purification rate, but for a smaller office or household then a medium sized unit would be sufficient for your needs.

Water temperature

Check for any additional features such as temperature control or hot/cold options that may add extra convenience when using the bottled dispenser.

Design

If you are looking to impress clients when they visit your office you may want to consider having a branded water cooler designed in your company colours and logo. This is a sure-fire way to impress visitors and solidify your brand message.

Maintenance

Bottled water coolers do require regular cleaning and filter changes, however at Aquacool we have you covered with our all-inclusive rental packages.
Aquacool Guarantee:
Fully inclusive packages – no environmental fee or other hidden charges
Sanitisation & regular maintenance – to ensure the highest standards of hygiene for your machine
Next day delivery – with depo's nationwide we'll be with you in no time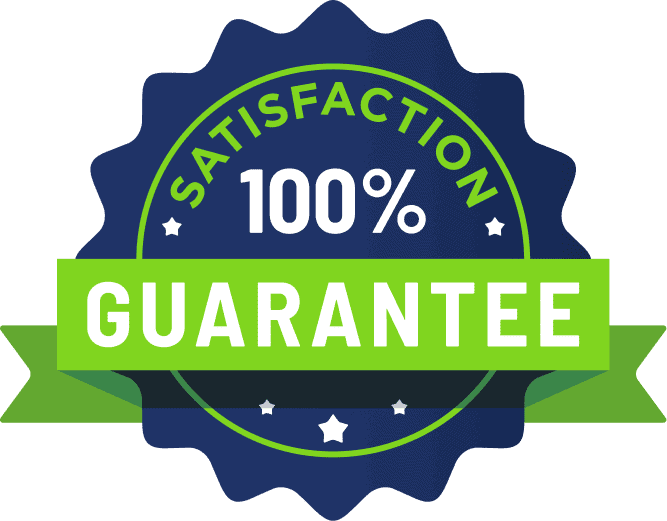 Say goodbye to single-use plastic bottle waste.
Our xxL bottles make for a much more eco-friendly way of enjoying great-tasting bottled water – imagine how many 500ml and 1 litre sized bottles can be saved from landfill.
With fresh refills just a call away, we'll deliver to you next day so you're never without cool, great-tasting water.
Have peace of mind with our BPA-free bottles
All customers can request them from our always-helpful customer service team. We want folks to know we're committed to making the switch, so soon all deliveries will come in eco-friendly bottle options – no questions asked!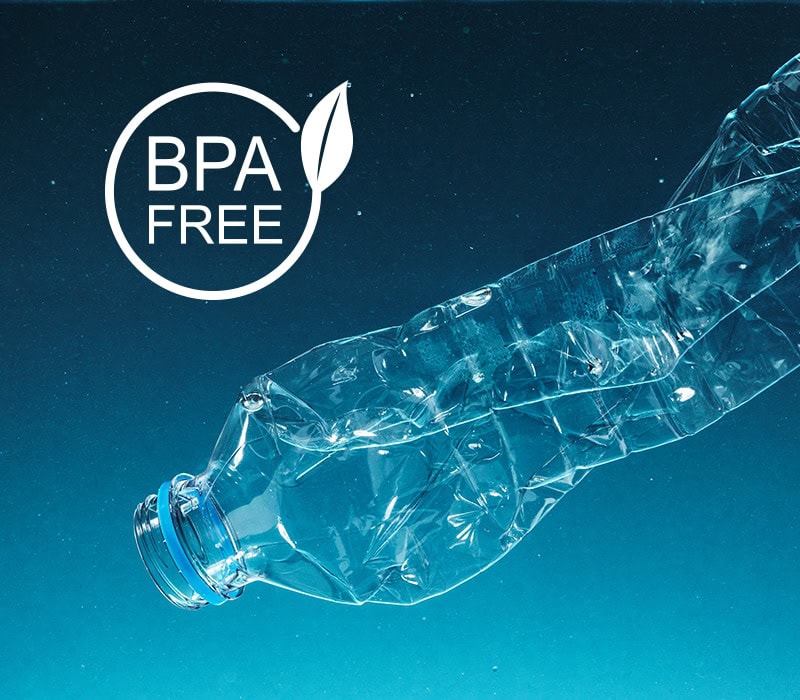 GET YOUR FREE NO-OBLIGATION QUOTE
We will be in touch straight away