Reduce your plastic waste by choosing a water dispenser
Water Dispensers for Schools and Universities
Water dispensers for schools and universities are essential in helping to promote good hydration habits among students and staff. With drinking fountains, water coolers, or other options available throughout the school or university grounds, everyone can stay adequately hydrated throughout the day.
Not only do these water dispensers help encourage healthy habits, but they also provide a safe source of clean water that is regulated by safety standards. In educational institutions where learning is the primary focus, having access to easy-to-use water systems keeps everyone well-hydrated so minds remain sharp and energy levels are high.
At Aquacool, we offer a range of cost-effective, high-quality water dispensers and water coolers suited to the needs of schools and universities.
View products
Why staying matters for students and your teaching staff
Staying hydrated is an essential part of staying healthy and productive – especially in a school or university setting where focus and energy are key. 
Unfortunately, many traditional water fountains may no longer be providing safe drinking water due to their outdated designs that can easily become breeding grounds for bacteria. 
Modern-day water dispensers provide an easy and hygienic way to ensure students stay energised with safe drinking water that's easily accessible throughout the school.
Types of water dispensers and drinking fountains for schools and universities
Water dispensers come in various styles, from drinking fountains to water coolers. Each type has its advantages and benefits.
Contactless Mains Fed Water Coolers & Dispensers
Mains fed water coolers and dispensers offer a quick and convenient solution for instant access to chilled and filtered water in any educational setting. They are connected directly to the water supply, providing an endless supply of clean drinking water.
Flagship products like the Select Plus Contactless Water Cooler offer a premium, hands-free contactless dispensing system powered by an infrared sensor. With its sleek and stylish design, this cooler boasts a considerable dispense height perfect for filling sports bottles, plus built-in drainage and leak detection features.
VIEW OUR RANGE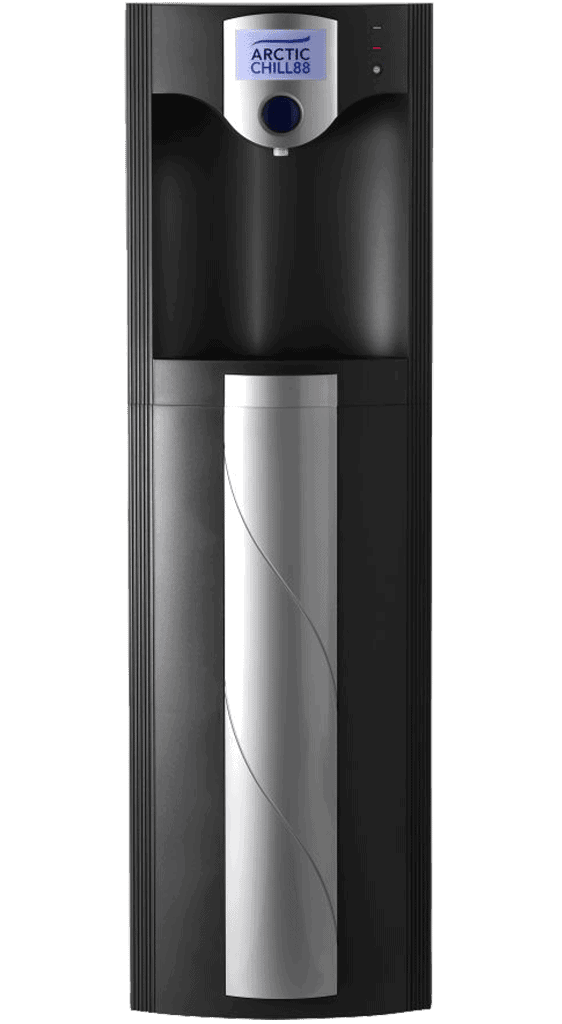 Bottled Water Coolers & Dispensers
For smaller schools and universities, bottled water coolers are the perfect solution. They offer an affordable and convenient alternative to mains fed coolers, with the added benefit of installing in any location - even where there is no water supply. Bottled water coolers and dispensers are easy to use and require minimal maintenance.
Floor-standing models like the Select Plus Bottled Water Cooler are ideal for schools. It features a sleek design, an efficient energy-star rating, and low running costs. An integral cup dispenser allows hassle-free access to chilled or ambient water, while its no-spill guard prevents messes and potential slips or falls on school floors.
VIEW OUR RANGE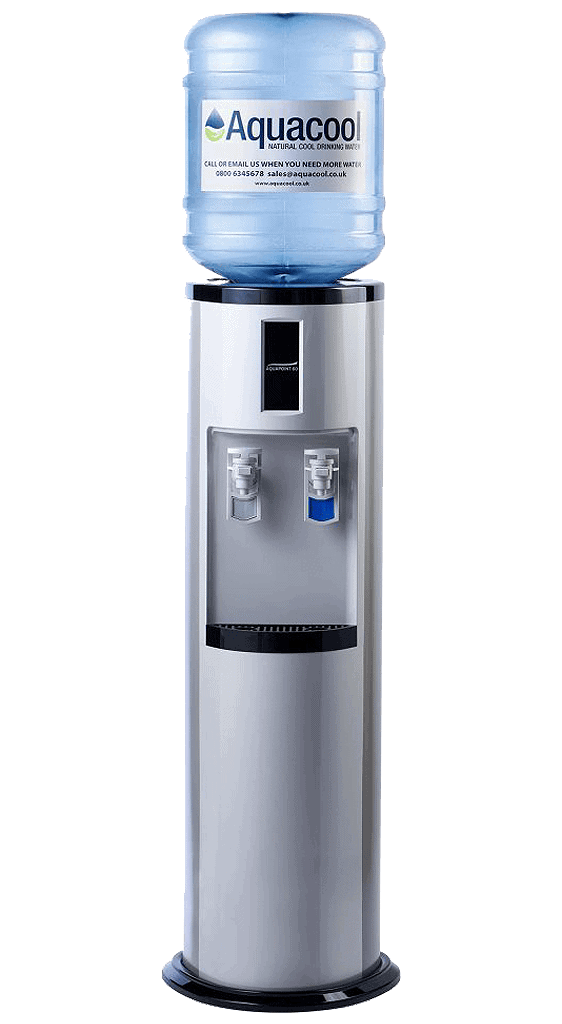 Water Fountains & Bottle Fillers
If you're looking for a more traditional solution water fountains provide instant access to drinking water and can be easily integrated into any school or university setting. Water fountains are a great way to encourage students and staff to top up their refillable bottles and stay hydrated..
Our most popular water fountain, the Select Plus Water Fountain, can be attached to the wall with a bracket and used both indoors and outdoors, making it ideal for play areas, PE grounds, outdoor seating areas and other external spaces within school grounds.
VIEW OUR RANGE
How can contactless water dispensers prevent bacterial contamination in schools?
Safety is paramount in any educational environment. Thankfully, contactless water dispensers can help reduce bacterial contamination and the spread of germs by allowing students and staff to dispense water without ever having to touch the device.
Contactless mains fed water coolers use infrared sensors that detect movement and automatically fill up any container placed beneath it – eliminating the need to touch the tap or push a button. This takes health and safety to new levels, ensuring that everyone in your school or university can access clean drinking water without worrying about bacteria or germs on their hands.
Mains Dispenser
The Elite UVC Mains Water Dispenser is specially designed with an innovative UVC LED filtration system that sanitises the water and eliminates any bacterial contaminants. This highly effective technology ensures your drinking water stays clean, safe, and free from potential contamination.
Elite UVC
Key areas to place water dispensers and drinking fountains in schools and universities
The ideal places to install water dispensers and drinking fountains in schools and universities are: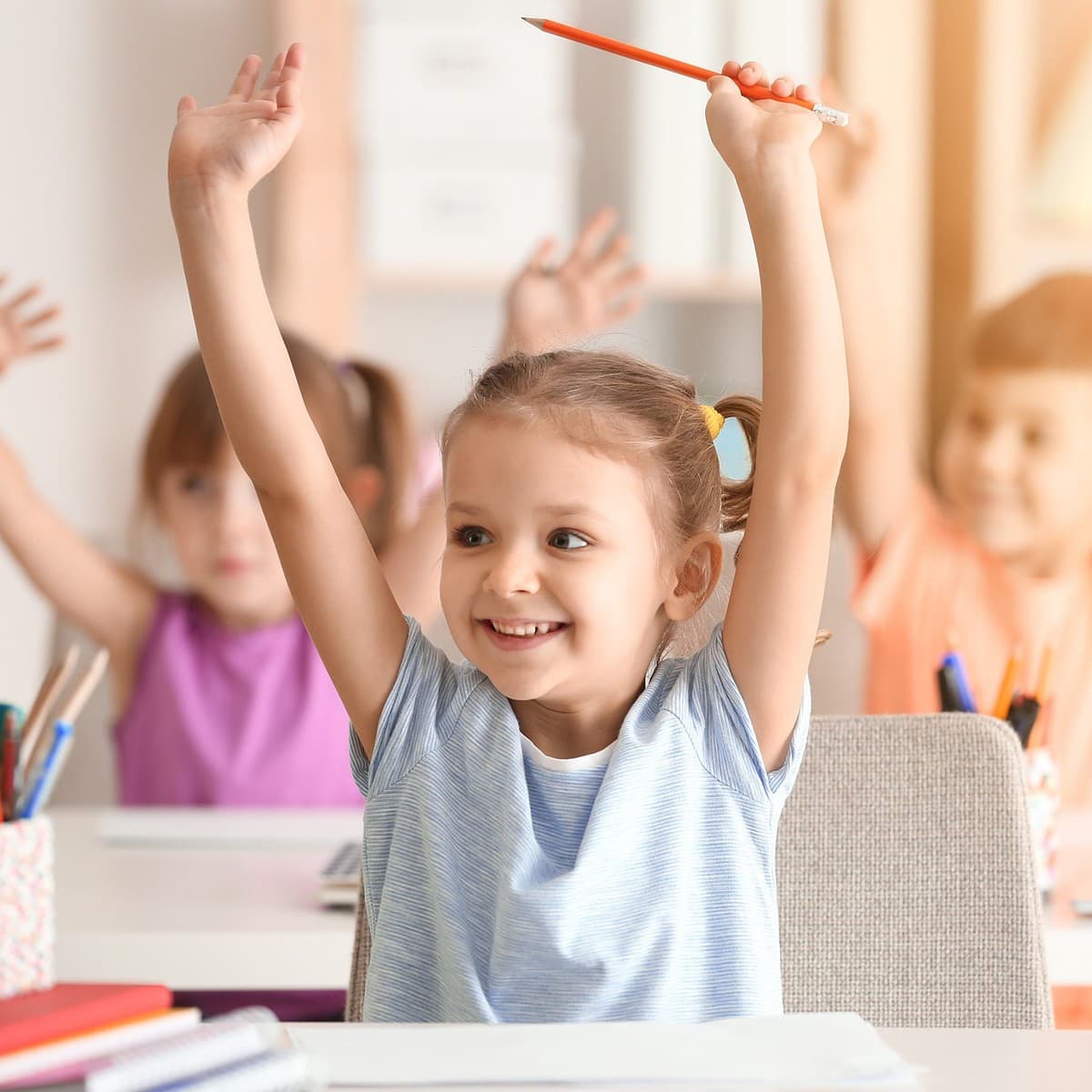 Classrooms and libraries
Water dispensers can be installed in all classrooms and libraries, allowing students to stay hydrated while studying.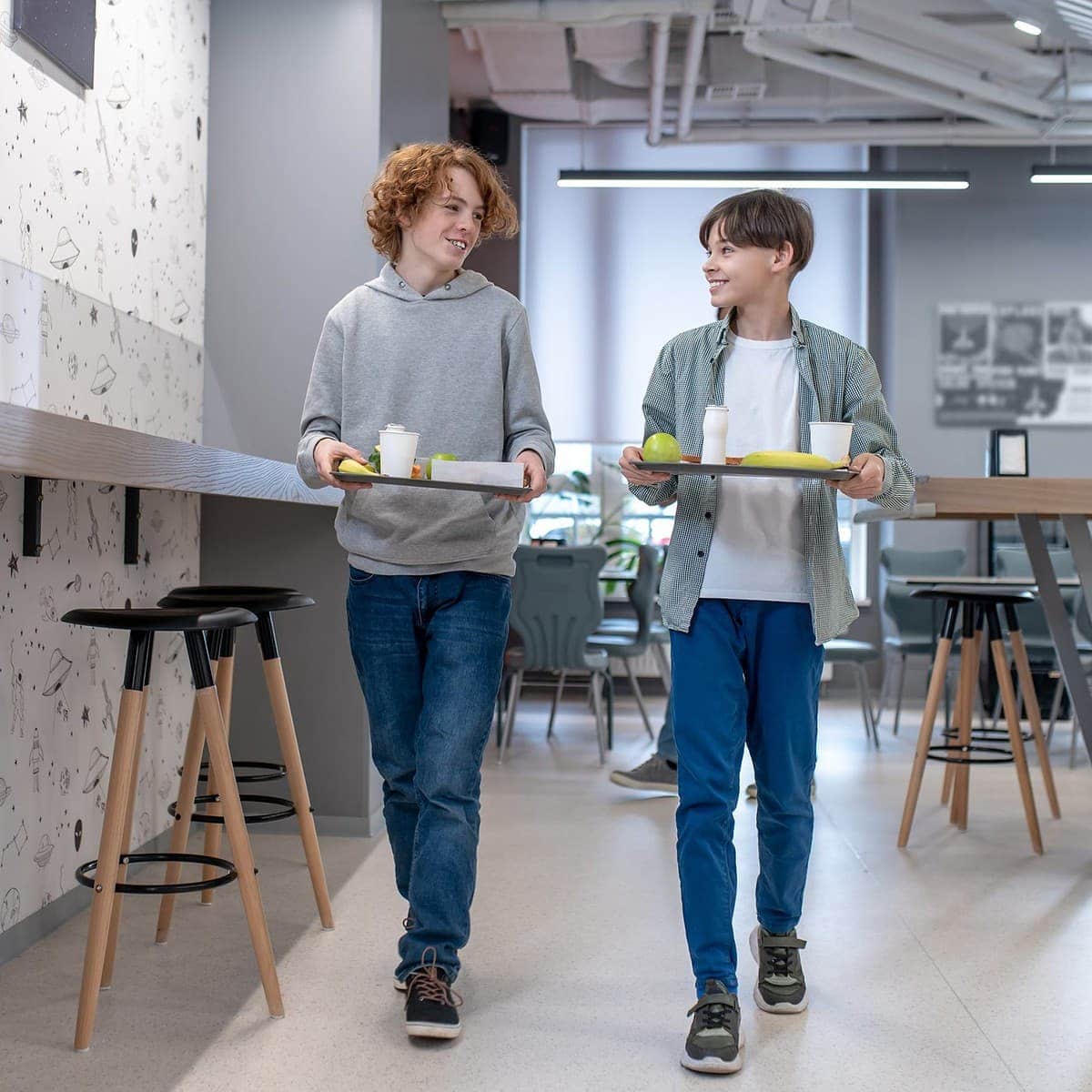 Canteens
Water fountains should be placed in the canteens, ensuring students can access chilled water while taking a break from their studies.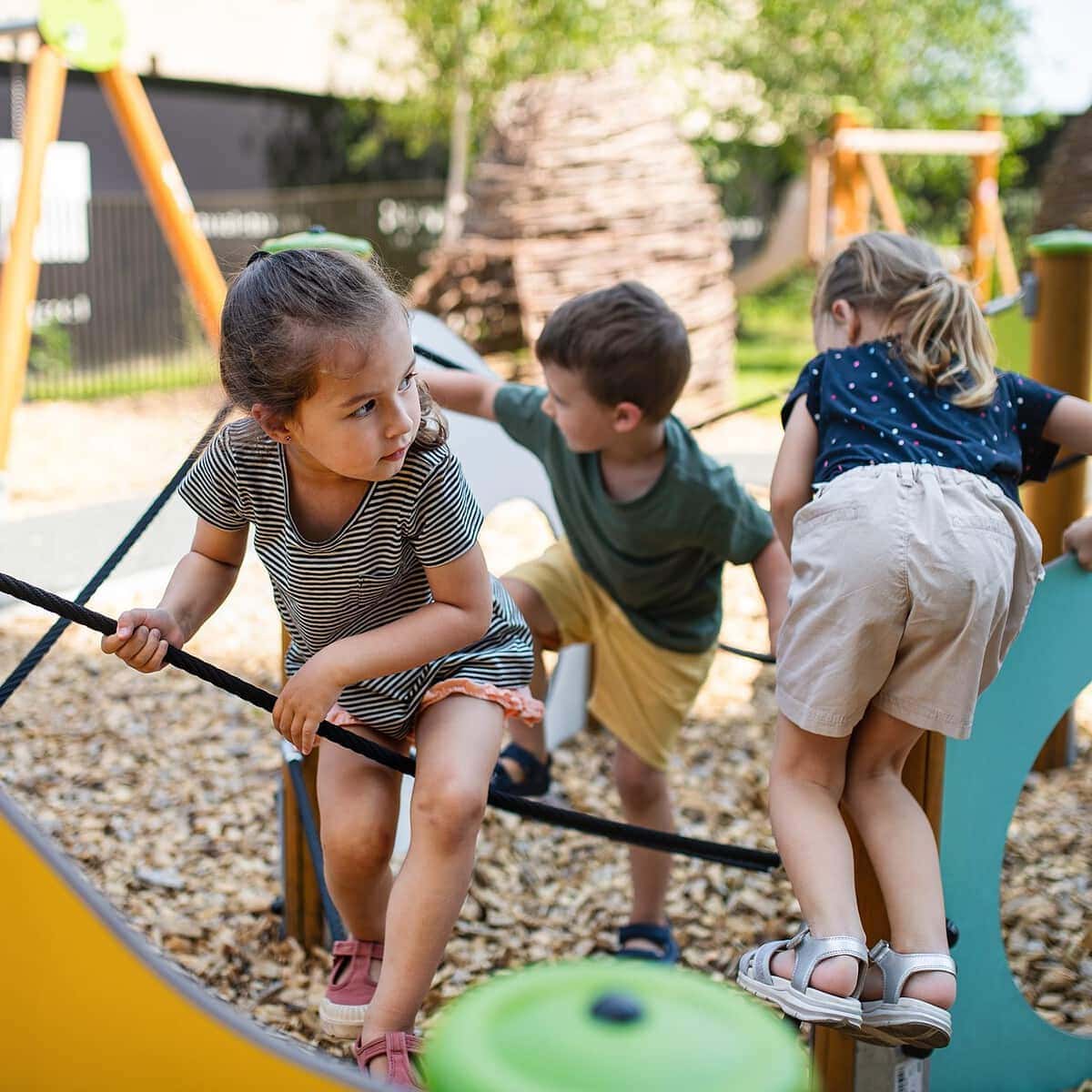 Playgrounds, sports fields and school gyms
Installing water fountains in playgrounds is essential to guarantee that students remain hydrated while they exercise.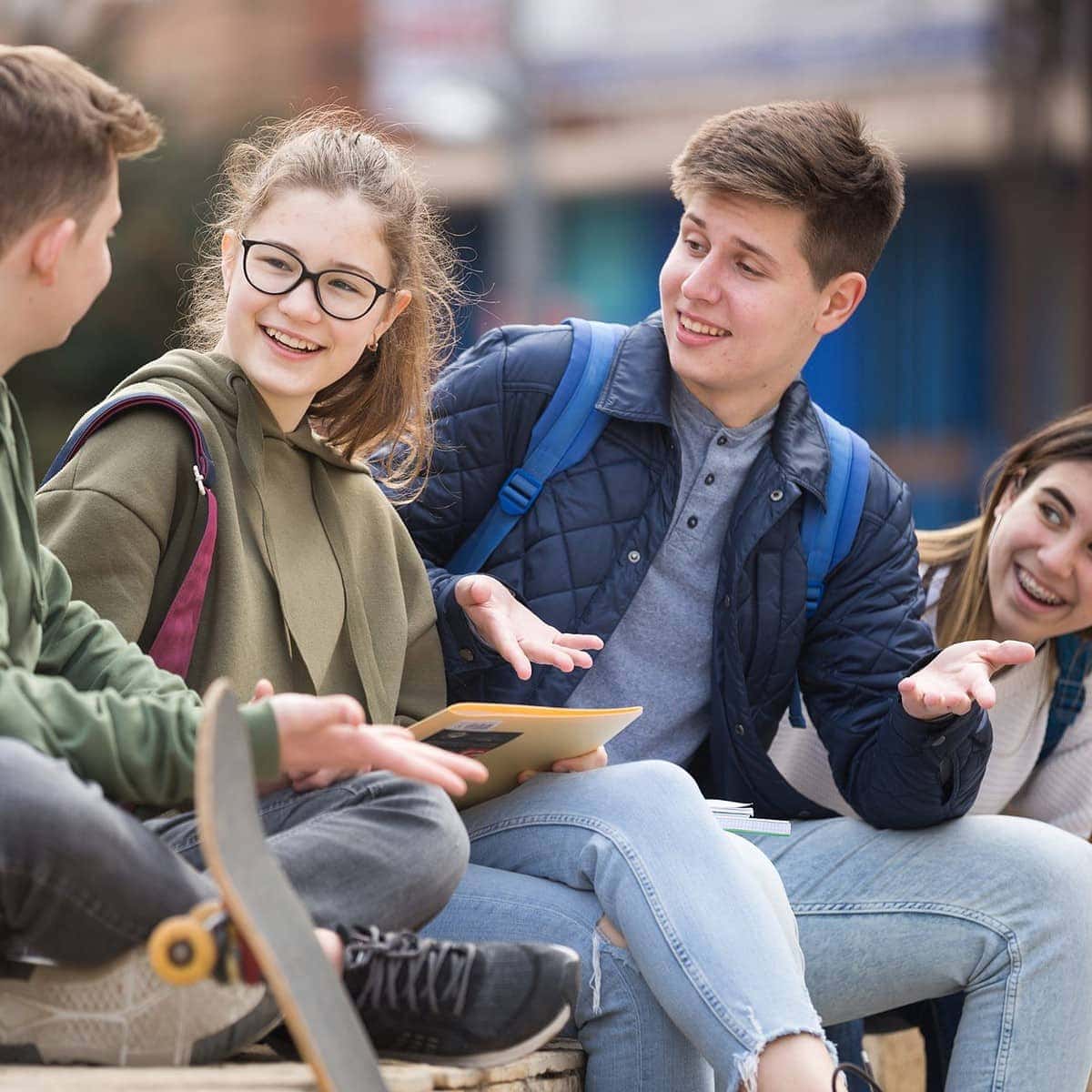 Outside seating areas
Place a water fountain in any outside seating area to give students chilled drinking water on hot days and during breaks.
Go Green in school
Choosing a water dispenser for your educational facility is an intelligent business decision and an ethical one that will benefit your environment, students and staff. You won't just be saving money; you'll also promote student and employee wellness while significantly decreasing waste.
With this choice, you can proudly do your part to ensure the planet's well-being.
Minimise plastic waste

Lower your carbon footprint

Conserve energy resources

Reduce pollution

Support sustainability
What you can expect from us

Total Reliability
Customer satisfaction is our no1 priority & has been since 1999.

No nonsense pricing
Fully inclusive rental packages with no hidden fees.

FREE delivery & installation
99% of orders are delivered and installed the next day.

Sustainability commitment
Reducing our carbon emissions each year whilst helping reduce single-use plastic waste that negatively impacts our environment.
Why invest in water dispensers for schools?
Convenience
Ensure that students and staff can easily access pure, safe drinking water.
Health benefits
Staying hydrated is essential to maintain our well-being and reduce time away from work or school due to fatigue or illness. Dehydration can lead to a significant drop in productivity, so it's paramount that students and teachers ensure they are drinking plenty of water throughout the day!
Environmental benefits
By swapping out disposable plastic water bottles with a reliable and convenient water dispenser, schools can help decrease their environmental impact while cutting back on waste.
Variety of options
When outfitting an educational institution with a water dispenser, there are multiple options to choose from bottle-based, point-of-use and bottle-less models. Each one is tailored to the unique needs of schools so that all students and staff can enjoy fresh hydration throughout their day.
GET YOUR FREE NO-OBLIGATION QUOTE
We will be in touch straight away