OFFICE COFFEE MACHINES
Aquacool's sleek and sophisticated bean-to-cup office coffee machines provide unmatched reliability in any business setting, whether it's a boardroom or the break room. Enjoy robust flavour with style!
JURA GIGA X3C PROFESSIONAL
Features
Monitored drip tray
Active bean monitoring
34 product variations
Perfect for large offices
MORE INFO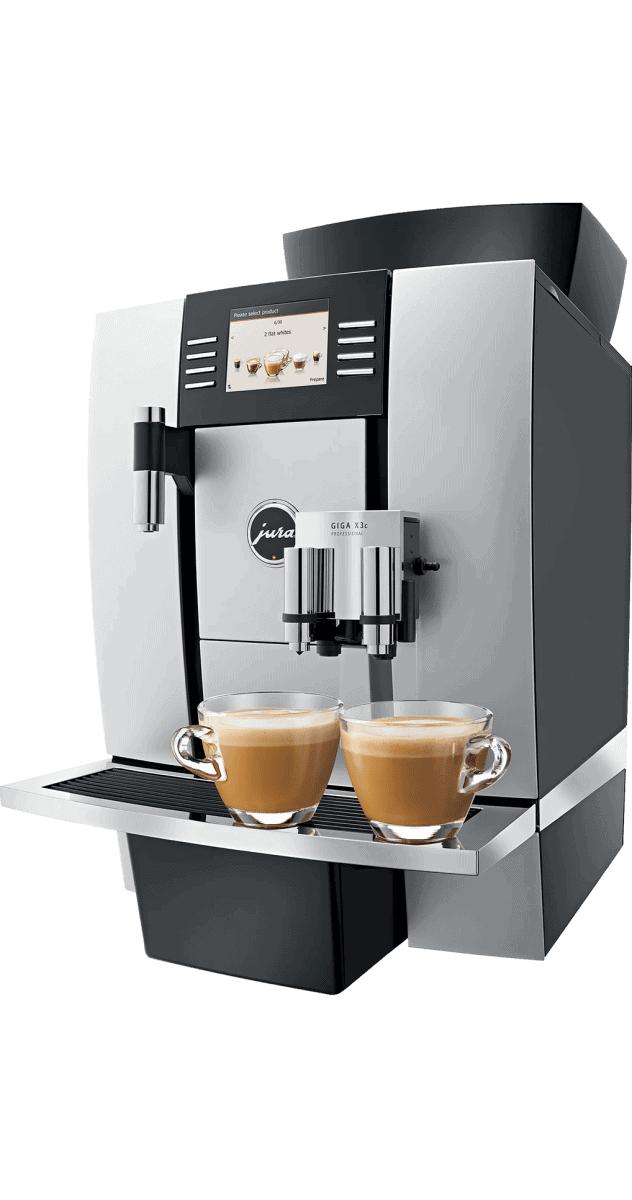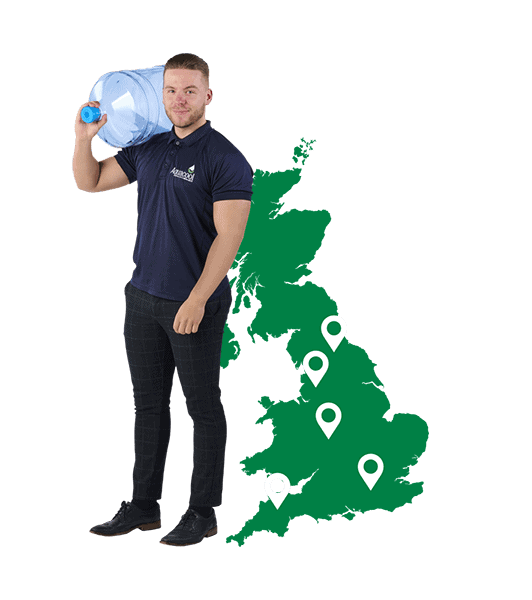 We deliver to ALL LOCATIONS NATIONWIDE
*Free delivery subject to location and availability

TOTAL RELIABILITY
Customer satisfaction is our no1 priority and has been since 1999.

NO NONSENSE PRICING
Fully inclusive rental packages or outright purchases with no hidden fees.

rapid delivery and installation
With a nationwide team of engineers we offer fast, efficient delivery and support.

Sustainability commitment
Reducing our carbon emissions each year whilst helping reduce single use plastic waste that negatively impacts our environment.
The Ultimate choice in office coffee machines – opt for bean-to-cup
For the workplace seeking a touch of café-style sophistication and beverage quality in their boardroom or breakroom, look no further than an automatic bean-to-cup coffee machine. These versatile machines provide barista refreshments at lightning speed with customisable options like Americano, Cappuccino or Latte – and can handle up to 300 cups per day!
These ultra user-friendly machines deliver tasty drinks at blazing speed, while remaining low maintenance.
How to choose an office coffee machine?
When purchasing a commercial coffee machine, several factors should be considered beforehand.

Volume

How many cups of coffee will the machine need to produce in a day? It is essential to choose a machine that can handle the expected volume of coffee production.

Type of coffee

Different coffee machines are designed to produce different types of coffee. Consider the types of coffee you will need to produce and choose a machine that is best suited for your needs.

Budget

A quality commercial coffee machine can be a significant investment. It is crucial to establish a budget and find a machine that fits within that budget.

Maintenance

Regular maintenance is necessary to keep a coffee machine functioning correctly. Consider the maintenance requirements of different machines and choose one that is easy to maintain or where maintenance comes included as part of the lease deal.

Space

The size of the machine is an essential factor to consider. Ensure that the machine you choose will fit in the available space.

Features

Different coffee machines come with different features, such as milk frothing capabilities, programmable options, and automatic cleaning. Consider which features are essential for your business and choose a machine that includes them.

By carefully considering these factors, you can find a commercial coffee machine that will meet your business's needs and provide delicious coffee to your customers.
Aquacool Guarantee:
Fully inclusive packages – no environmental fee or other hidden charges
Sanitisation & regular maintenance – to ensure the highest standards of hygiene for your machine
Next day delivery – with depo's nationwide we'll be with you in no time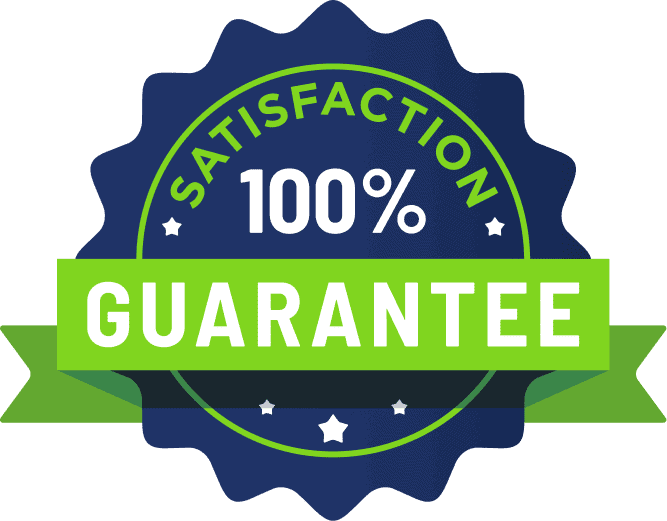 Coffee machine lease
Making intelligent and well-informed financial decisions is crucial when running a business, especially when it comes to investing in new equipment. Instead of making a significant one-time payment, numerous customers opt to lease their office coffee machines rather than buy them outright.
Usually, our coffee machine leases last for a fixed period of either three or five years. At the conclusion of the lease, you have the option to either extend the lease, return the machine, or upgrade to a new and cutting-edge model!
Fuel your team with the daily power of fresh-brewed coffee by leasing a commercial machine from Aquacool – giving everyone that extra kick they need to get through their day!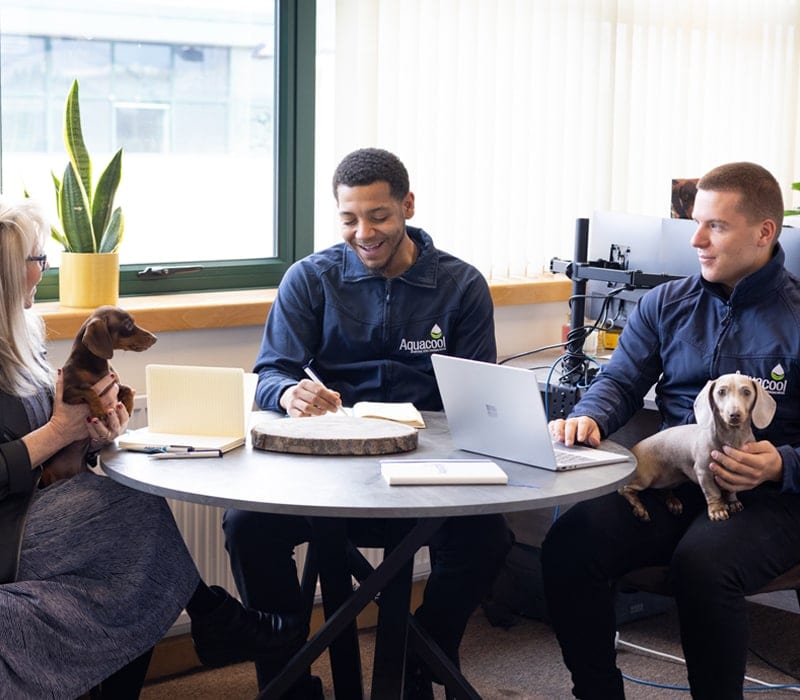 GET YOUR FREE NO-OBLIGATION QUOTE
We will be in touch straight away