Reduce your plastic waste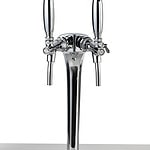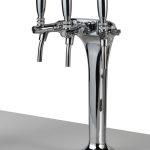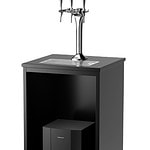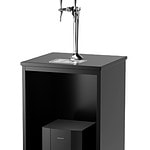 T-Bar Instant Tap
Product Info:
Introducing the T-Bar Instant Tap – say goodbye to slow, stale refreshment and hello to high capacity instant hydration.
Our tap has been designed to deliver maximum refreshment in a sleek design; with ambient, chilled and sparkling water, you'll never have a shortage of refreshing drinks. Perfect for commercial environments, this endurance tap is capable of delivering an astonishing 80 litres of water per hour at a consistent chilled temperature – that's enough for everyone who walks through your door! 
With your choice between two or three taps depending on your requirements – it's easy to get rolling with the T-Bar Instant Tap.
Aquacool Guarantee
Fully inclusive packages – no environmental fee or other hidden charges
Sanitisation & regular maintenance – to ensure the highest standards of hygiene for your machine
Next day delivery – with depo's nationwide we'll be with you in no time
GET YOUR FREE NO-OBLIGATION QUOTE
We will be in touch straight away