COMMERCIAL BOILING, CHILLED & SPARKLING WATER TAPS
Now referred to as hydro taps, these boiling and sparkling water taps aren't just your average office kitchen appliance – they're the must-have for any business. With all our taps available in ambient, chilled or sparkling forms – plus pure filtered options too – we've got something for everyone.
T-Bar Instant Tap
Features
Elegant Design
High capacity refreshment
Ambient, Chilled and Sparkling water
MORE INFO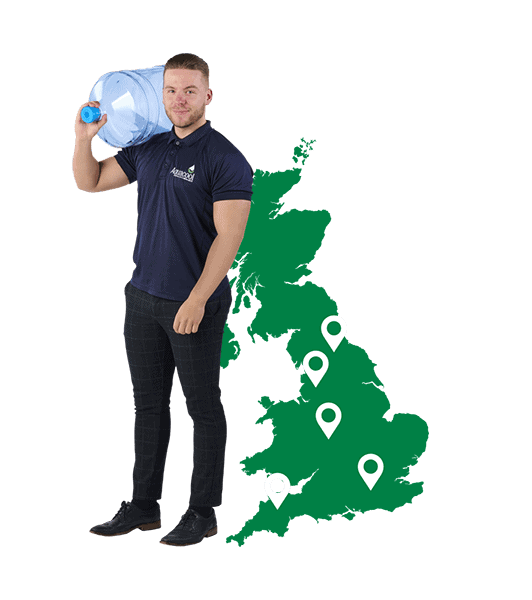 We deliver to ALL LOCATIONS NATIONWIDE
*Free delivery subject to location and availability

TOTAL RELIABILITY
Customer satisfaction is our no1 priority and has been since 1999.

NO NONSENSE PRICING
Fully inclusive rental packages or outright purchases with no hidden fees.

rapid delivery and installation
With a nationwide team of engineers we offer fast, efficient delivery and support.

Sustainability commitment
Reducing our carbon emissions each year whilst helping reduce single use plastic waste that negatively impacts our environment.
Hydro taps – the latest in drinking water technology
Hydrotaps are innovative, state-of-the-art water dispensing systems that provide instant access to boiling, chilled, and sparkling water all from one sleek and stylish tap.
With cutting-edge technology, these taps offer a range of temperature settings to cater to all your water needs, making them the perfect addition to any modern kitchen or workplace. Not only do they provide convenience and ease of use, but they also help reduce the use of plastic bottles and promote a more sustainable environment. 
Aquacool Guarantee:
Fully inclusive packages – no environmental fee or other hidden charges
Sanitisation & regular maintenance – to ensure the highest standards of hygiene for your machine
Next day delivery – with depo's nationwide we'll be with you in no time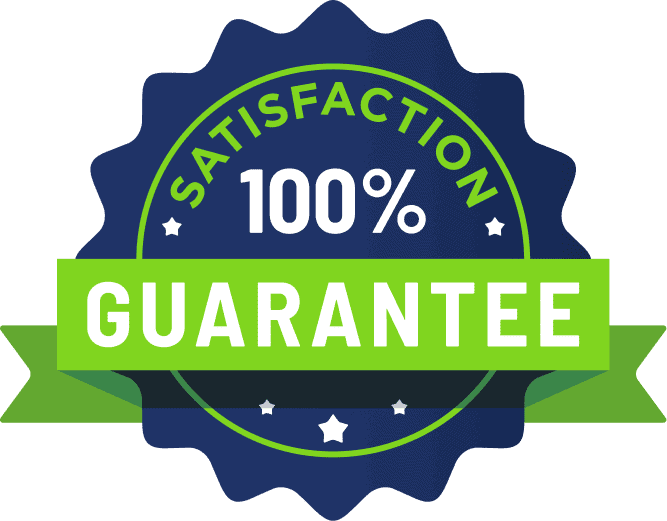 What to consider when buying a commercial boiling water tap?
Boiling water taps have become increasingly popular in commercial settings due to their convenience and efficiency. They are a must-have for businesses that require hot water on demand for tasks such as making tea, coffee, or other hot beverages, cooking, and cleaning. Things to consider when choosing a commercial boiling tap include:

Types of water

Firstly consider whether you solely need a boiling water tap or would like to impress staff and visitors with a combination tap that offers both chilled and sparkling water.

Capacity

The capacity of the boiling water tap is a crucial factor to consider, especially if you have a high volume of hot water requirements.

Size & design

There are various sizes of boiling water taps available, some offering more compact undercounter systems for smaller spaces.  Most new hydrotaps now come in a sleek and modern design, but make sure to pick a model that fits in with your kitchen aesthetic and elevates your environment.

Temperature

Boiling water taps can provide water at different temperatures, ranging from 80°C to 100°C. If you require hot water for tasks such as making tea or coffee, it is important to choose a tap that can provide water at the correct temperature.

Safety features

Boiling water taps can be hazardous if not used correctly. It is important to choose a tap with safety features such as a childproof lock or an automatic shut-off feature. This will prevent accidents and ensure that your staff and visitors are safe.
Sparkling Water Taps
Give your team the power to customise their drinking experience with our sparkling water taps! From bubbly sippers to flat fans, everyone can find just the right carbonation level – up to 5 bars of delicious CO2 pressure.
Perfectly fizzy refreshment has never been so easy
Our sparkling water taps are second to none, made from only the highest-quality materials and sure to last. With options for outright purchase or flexible rental packages, you never have to miss out on your precious H20 supply again.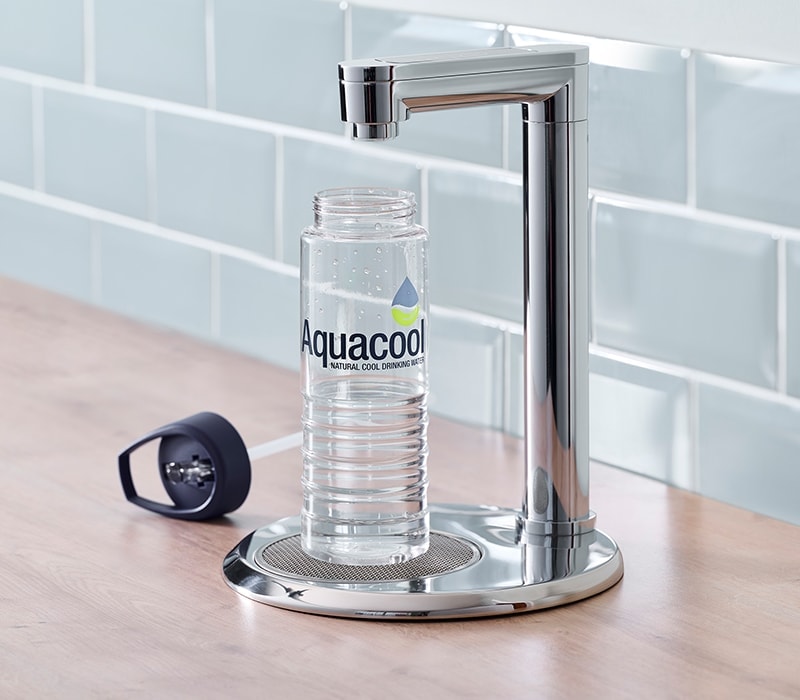 Quick and easy installation
Sparkling water and hydro taps are fit neatly onto the work surface by our expert engineers.
Taking up the minimum amount of space, and with the heater/chiller unit conveniently stored in the unit below, out of sight, these super smart kitchen devices are a great addition to any office, kitchen or catering environment, where high volumes of consistent water supply are needed.
GET YOUR FREE NO-OBLIGATION QUOTE
We will be in touch straight away