The Science Behind Coffee: 6 Reasons to Drink More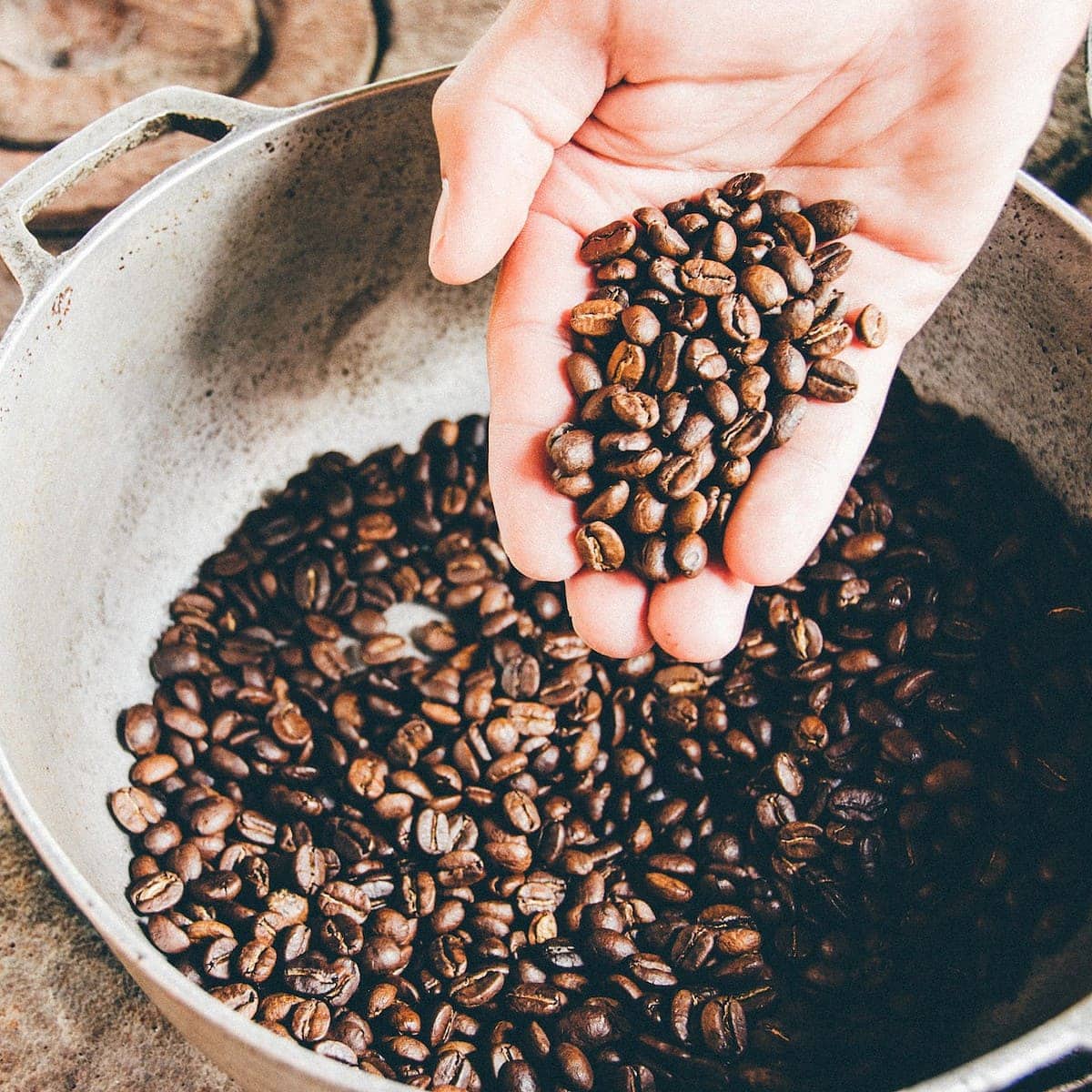 Coffee is one of the most widely consumed beverages in the world, with a rich history spanning centuries. Known for its invigorating aroma and distinct flavour, coffee has become an integral part of many people's daily routines. But beyond its delightful taste, coffee has also attracted significant scientific interest due to its potential health benefits. In this blog, we will explore the science behind coffee and delve into the positive effects it can have on our well-being.
Rich in Antioxidants
Coffee is a significant source of antioxidants in the average Western diet. Antioxidants play a crucial role in neutralising harmful free radicals in our bodies, which can cause oxidative stress and lead to various chronic diseases. Studies have shown that coffee contains numerous beneficial compounds, such as polyphenols and hydrocinnamic acids, which act as potent antioxidants.
Enhanced Cognitive Function
The caffeine content in coffee has been widely recognized for its ability to stimulate the central nervous system, improving alertness, attention, and cognitive performance. When consumed in moderation, coffee can increase mental focus, enhance reaction time, and even boost memory retention. It is no wonder that many individuals rely on a cup of coffee to kick start their day or power through a challenging task.
Reduced Risk of Neurodegenerative Diseases
Several studies suggest that regular coffee consumption may be associated with a reduced risk of neurodegenerative diseases, such as Parkinson's and Alzheimer's. The exact mechanisms behind this correlation are still being investigated, but it is believed that coffee's bioactive compounds, including caffeine and antioxidants, may exert protective effects on the brain. These compounds have been shown to inhibit the accumulation of amyloid plaques and tau proteins, which are characteristic hallmarks of neurodegenerative diseases.
Liver Protection
The liver is a vital organ responsible for numerous metabolic processes in the body. Research has shown that coffee consumption is associated with a decreased risk of liver diseases, including liver cirrhosis, liver cancer, and non-alcoholic fatty liver disease (NAFLD). Coffee appears to exert a protective effect on the liver by reducing inflammation, inhibiting the development of fibrosis, and enhancing the body's antioxidant defence mechanisms. However, it is important to note that these benefits are primarily observed with moderate coffee consumption, and excessive intake may have adverse effects.
Lower Risk of Type 2 Diabetes
Type 2 diabetes is a widespread metabolic disorder characterised by high blood sugar levels and insulin resistance. Several studies have found an inverse relationship between coffee consumption and the risk of developing type 2 diabetes. The bioactive compounds present in coffee, such as chlorogenic acids and trigonelline, may improve insulin sensitivity and regulate glucose metabolism. Nevertheless, it is crucial to avoid adding excessive amounts of sugar or high-calorie additives to coffee, as they can negate its potential benefits for diabetes prevention.
Promotion of Physical Performance
Athletes and fitness enthusiasts often rely on a cup of coffee as a pre-workout boost. Caffeine, the most well-known active component of coffee, can enhance physical performance by stimulating the release of adrenaline and increasing the availability of fatty acids for energy production. Additionally, caffeine can reduce the perception of effort and fatigue, allowing individuals to exercise for longer durations or at higher intensities.
The science behind coffee reveals a myriad of positive effects on human health. From its antioxidant properties to its potential to reduce the risk of chronic diseases like Parkinson's, Alzheimer's, and type 2 diabetes, coffee has proven to be more than just a stimulating beverage. However, it is crucial to remember that moderation is key. Excessive coffee consumption can lead to adverse effects such as sleep disturbances, increased anxiety, and digestive issues. As with any dietary choice, it is important to listen to your body and make informed decisions regarding your coffee intake. So, savour that cup of coffee mindfully, knowing that it can offer more than just a morning pick-me-up.