Bean to Cup vs Instant Coffee: Which One is Best for Your Busy Workplace?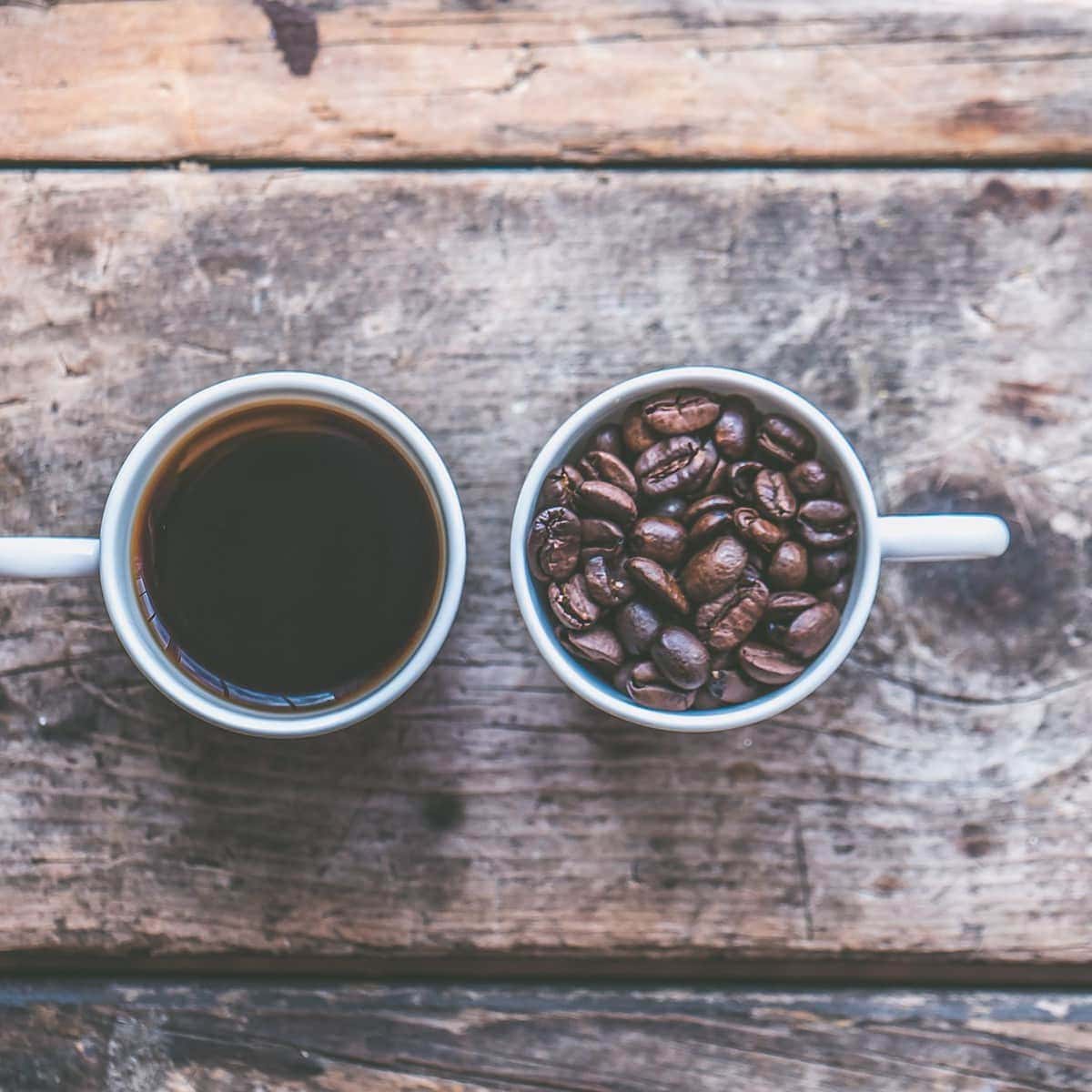 Coffee is the lifeline for many working professionals, especially those who need a caffeine boost to kickstart the day. And while there are various coffee options to choose from, two of the most popular choices are bean-to-cup and instant coffee. But how do these types compare, and which one is the best for your busy workday? In this blog post, we'll deep dive into the world of coffee and discover the pros and cons of both options.
Bean-to-cup coffee: Quality comes at a cost
Bean-to-cup coffee machines are widely known for producing high-quality, fresh coffee that's full of flavour. The beans are ground and brewed fresh before your very eyes, giving you a freshly brewed cup of coffee every time. However, this quality comes at a cost. Bean-to-cup machines are usually more expensive to buy and maintain than instant coffee machines, and the process also takes longer. So, if you're looking for a quick caffeine fix, this may not be the best option for you.
Instant coffee: Quick, cheap and easy
Instant coffee is perhaps the most convenient option for busy office workers. It takes little time to prepare, and it's much cheaper than investing in a bean-to-cup machine. All you need is hot water and a spoonful of instant coffee, and you're good to go. However, while it may be convenient, the taste is often lacking. Instant coffee is made from a blend of coffee beans and is often considered to be inferior to freshly brewed coffee. So, if you're a coffee connoisseur, or want to impress your visitors and guests, instant coffee may not be your cup of tea.
Health benefits of coffee: Are they the same in both options?
We all know that coffee has several health benefits, such as reducing the risk of Alzheimer's disease and type 2 diabetes. However, the benefits of coffee are largely attributed to its natural antioxidants, and these antioxidants are present in both instant and bean-to-cup coffee. So, regardless of which option you choose, you can still enjoy the health benefits that coffee has to offer.
How to choose the best option for you
In the end, it all comes down to personal preference. If you're someone who values taste and quality, and are willing to invest a little extra time and money, then bean-to-cup may be the best option for you. But if you're looking for something quick, cheap and easy, then instant coffee is the way to go. And if you're still unsure, why not try both and see which one you prefer?
Bonus tips for making the perfect cup of coffee
No matter which option you choose, there are a few things you can do to ensure that you get the perfect cup of coffee every time:
Use fresh, clean water

Store your coffee correctly to keep it fresh

Experiment with different blends and flavours

Add a splash of milk or cream for a creamy finish

Don't forget to enjoy your coffee and take a break from work for a few minutes!
In conclusion, both bean-to-cup and instant coffee have their advantages and disadvantages, and the best option for you largely depends on your personal preference and lifestyle. While bean-to-cup may be more expensive and time-consuming, it offers a higher quality of coffee. On the other hand, instant coffee is quick, cheap and easy, making it perfect for those who are always on the go. But in the end, there's no wrong choice when it comes to coffee – both options will give you the caffeine boost you need to get through your busy workday. 
To find out more about the rental packages we have available on our commercial coffee machines, pop on to our live chat and speak with a member of staff immediately, or give us a call on 0800 634 5678.