Reduce your single use plastic waste by choosing a water dispenser
AQUACOOL ARE THE PREMIER PROVIDERS OF TOP-QUALITY WATER DISPENSERS AND OFFICE HYDRATION SOLUTIONS
Established in 1999 and still independently owned, we install both bottled and plumbed-in water coolers, coffee machines and instant taps, which offer convenience and help reduce plastic waste of households and businesses nationwide.
Professional Service Always
Our customers range from large public sector organisations, such as local councils, right through to local businesses with only a few employees.
Wherever you sit on this spectrum, you can expect the same professional service from our team.
Some of the companies we're hydrating...
With a reputation for being fast and reliable…
Our size and location make us a more flexible and dependable option than larger companies.
Our top-notch service engineers are fully trained  to get you set up in no time at all. In fact, we not only deliver on weekends, but are out serving our customers 364 days per year!
All of our customers benefit from free delivery as standard. Furthermore all of our water coolers are regularly cleaned and sanitised according to official guidelines.

We want all of our customers to enjoy a stress free experience with total transparency!
We also understand that clear and upfront costs are essential, so there's no need to worry about stealth service fees or sneaky environmental charges. Our pricing is upfront and honest so you can be sure that your needs are taken care of from the get-go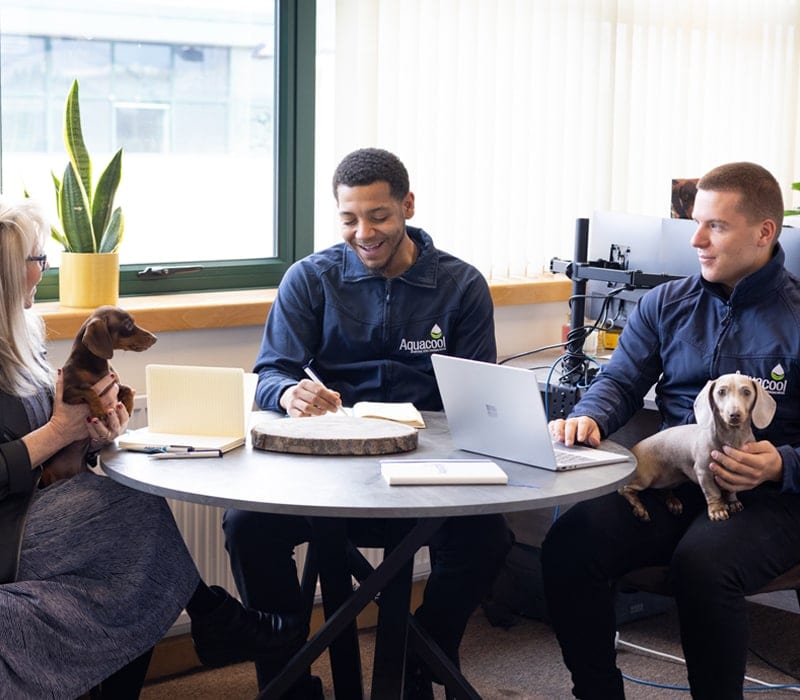 CARING FOR OUR ENVIRONMENT
Operating sustainably is hugely important to us, and we are working hard to reduce our carbon footprint each year.
All of the bottles used in coolers are reused up to 500 times, cutting down on single use plastic.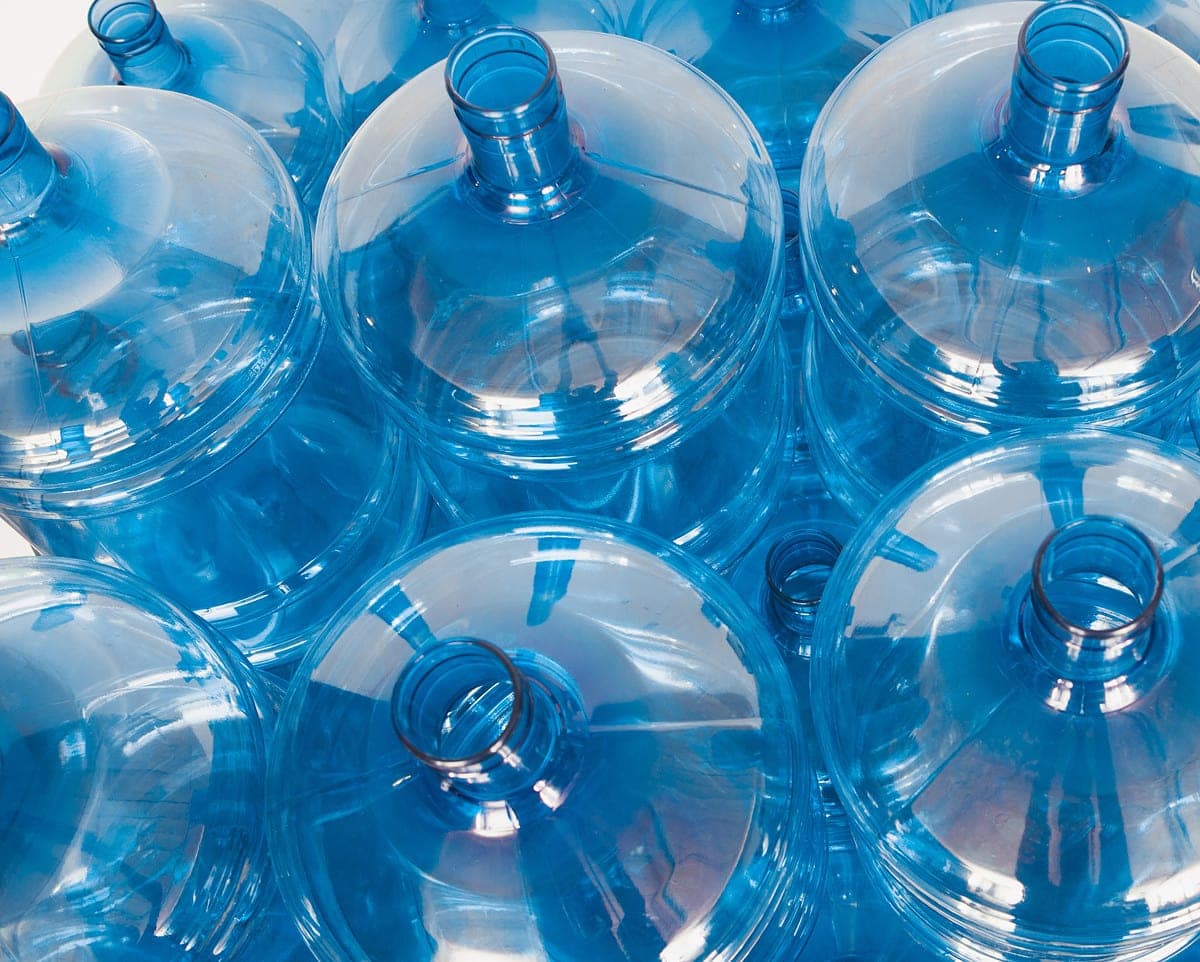 Our water is sourced from sustainable natural springs across the country.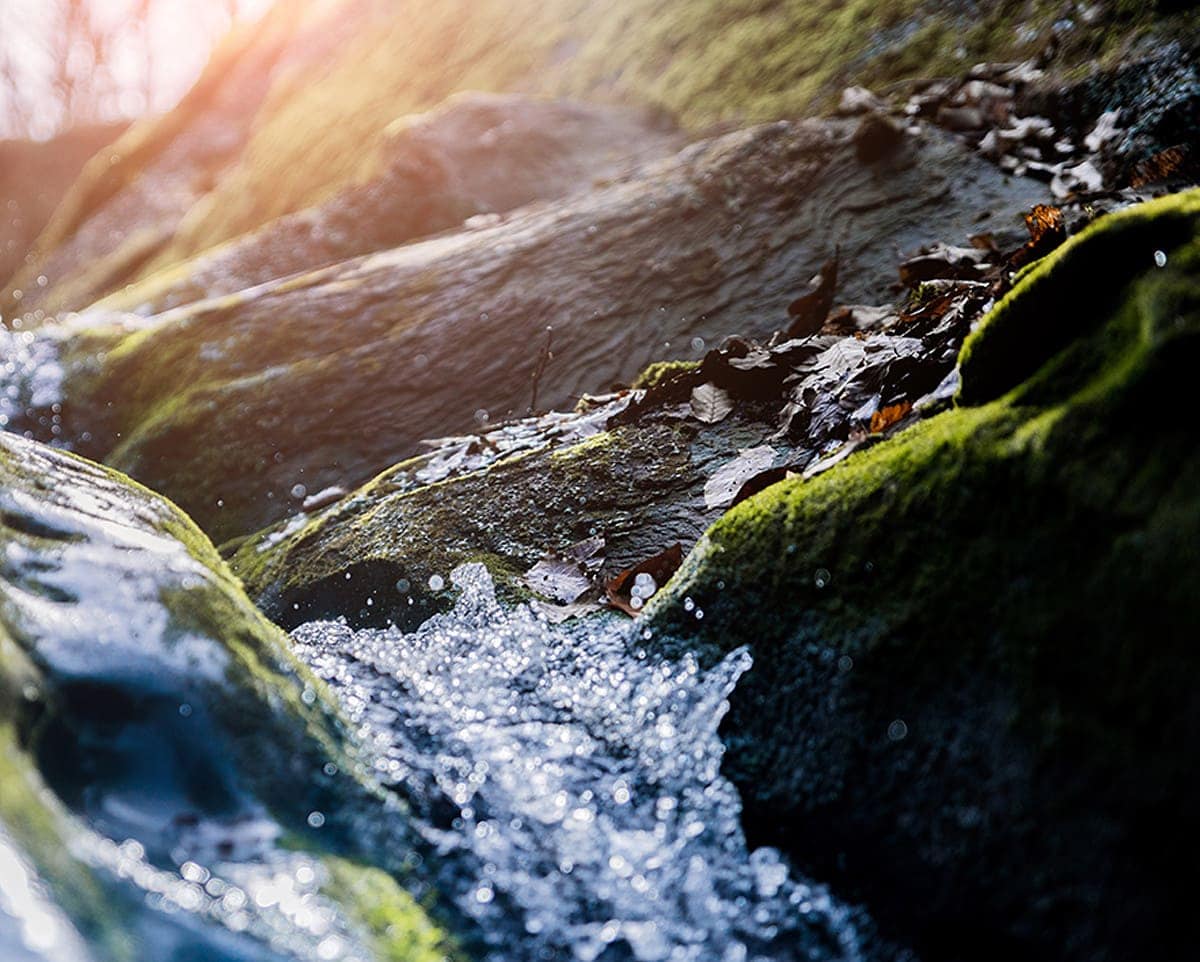 Last year alone we potentially saved over 10 million single use plastic bottles from going into landfill.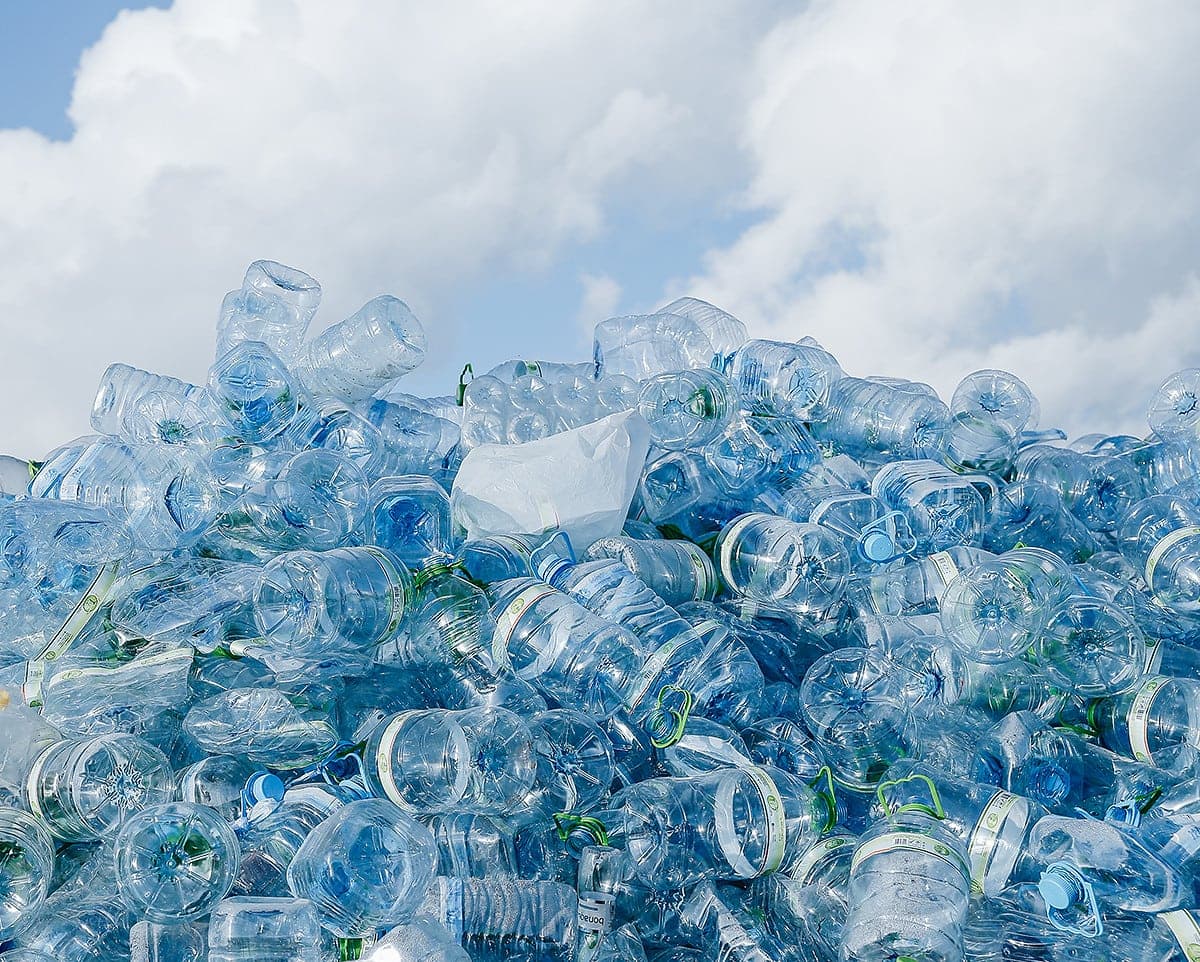 1 in 3 of our vehicles are electric & we plan delivery routes to keep our impact to a minimum.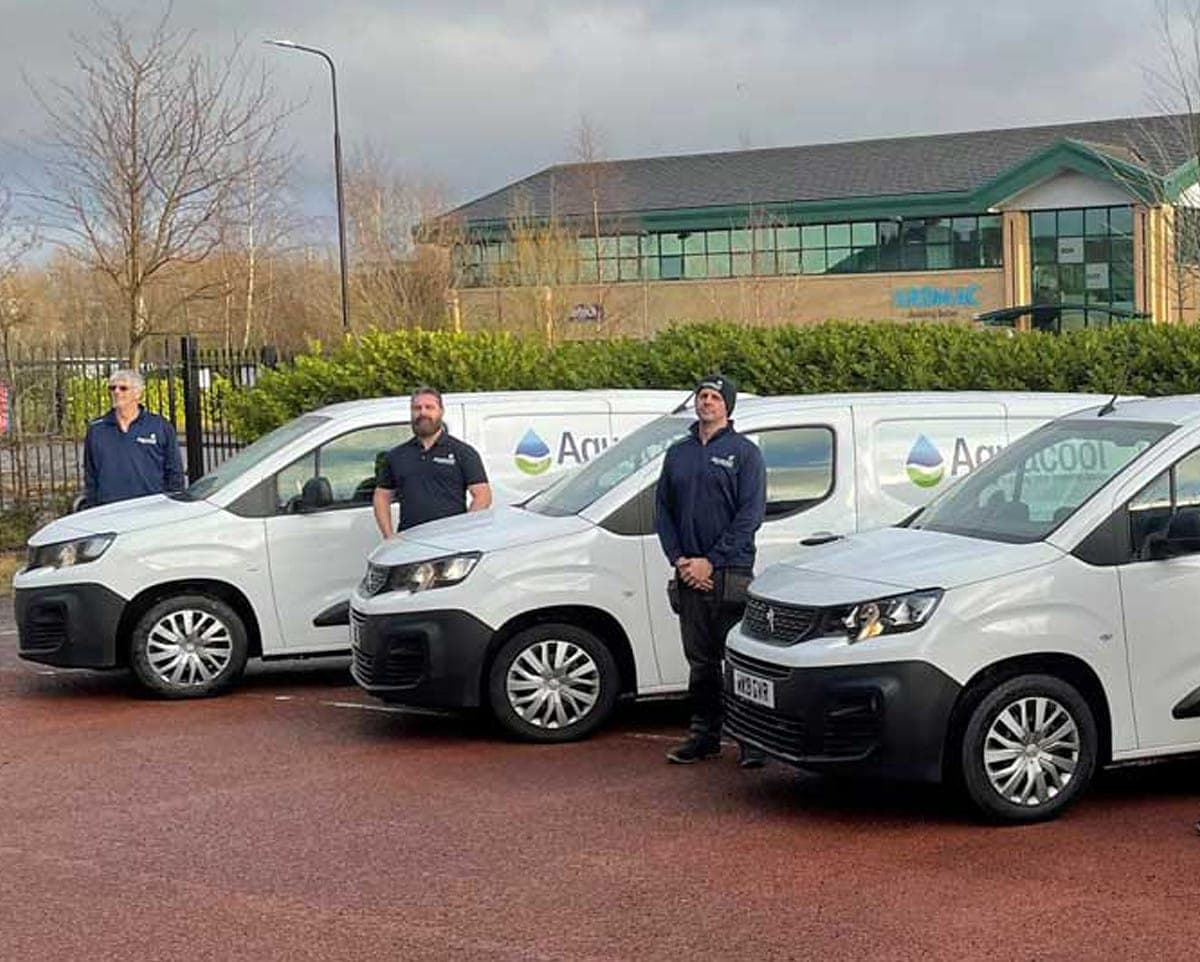 GET YOUR FREE NO-OBLIGATION QUOTE
We will be in touch straight away