Do Companies Have to Supply Drinking Water?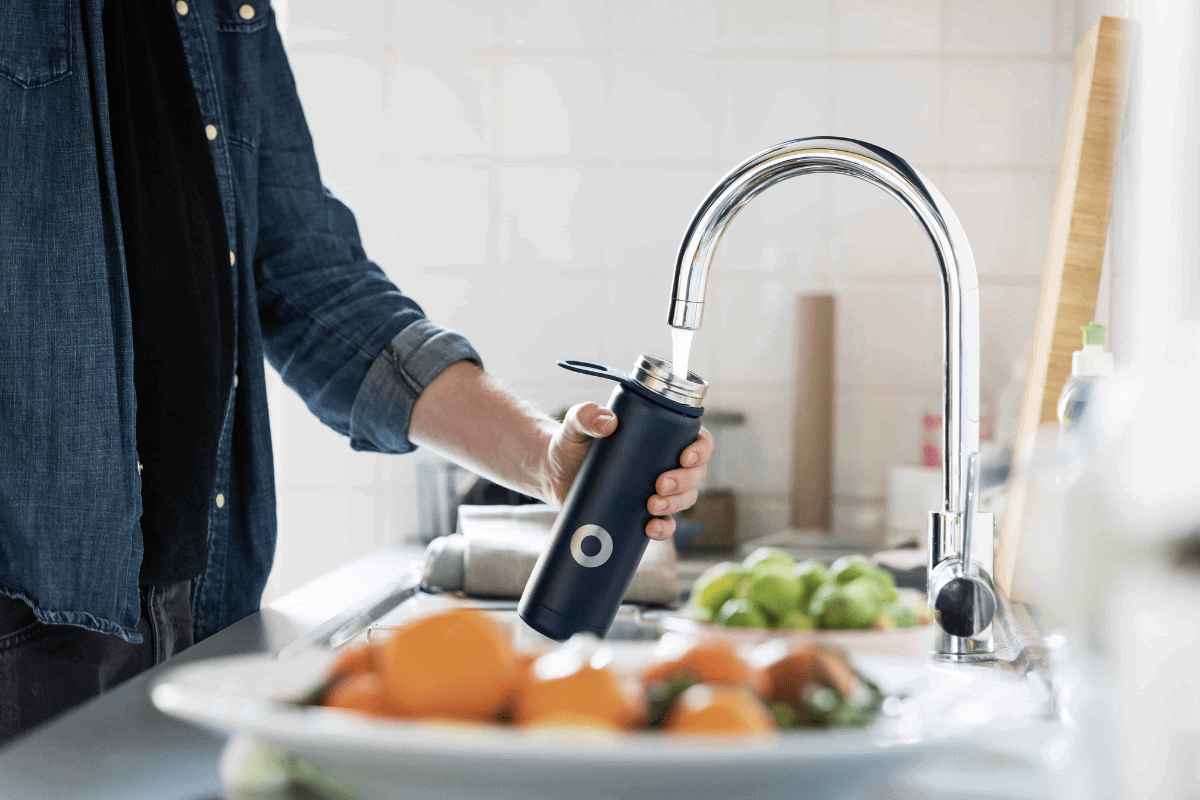 As an office manager, one of the things that you might be wondering about is whether your company has to supply drinking water to your employees while they work. It might not seem like a big deal, but it's actually a basic requirement that businesses are required to meet. Not only is it important for the health and safety of your staff, but it's also a legal obligation.
What the regulations say
The Workplace (Health, Safety and Welfare) Regulations 1992 requires that employers ensure that there is an adequate supply of wholesome drinking water available to all employees during working hours. This means that you need to ensure that the water supply is clean and free from any contaminants. You also need to make sure that the supply is sufficient in quantity so that everyone can access it easily.
What are the different ways that companies can supply drinking water to their employees? 
There are many options, but some of the most common ones include providing a water cooler, a drinking fountain, or simply installing taps in communal areas. The key thing to remember is that your employees should be able to access the water easily and conveniently without having to go out of their way to do so.
But it's not just about providing the water – you also need to make sure that the containers or dispensers for the water are clean and hygienic. This means that you need to have a system in place for regularly cleaning and sanitising them. You also need to ensure that any cups or glasses provided for drinking are clean and in good condition.
It's important to note that specific details and requirements may vary depending on the nature of the workplace, and any additional regulations or guidelines put forth by local authorities should be adhered to. Nevertheless, ensuring access to safe drinking water for office workers is a fundamental aspect of maintaining a healthy and compliant working environment in the UK.
What happens if you fail to supply adequate drinking water?
If your company fails to provide an adequate supply of drinking water, you could be breaking the law. This can lead to fines or other penalties, as well as the potential for negative publicity and damage to your reputation. So it's important to make sure that you're meeting your obligations in this regard.
Our office water is contaminated – what should we do?
If you encounter contaminated drinking water at work, don't panic, but do take immediate action to ensure that everyone remains safe. First off:
Let the relevant authorities know about the issue. In the UK, you can contact your local water company or the Drinking Water Inspectorate (DWI). They'll come to the rescue and investigate the situation.

Share the news with your colleagues and make sure everyone knows to steer clear of the contaminated supply. Offer alternative sources of safe drinking water to keep everyone hydrated and happy.

Work with the authorities and water testing experts to identify the source of the contamination. This may involve conducting water tests and analysing the results to determine the specific contaminants present.

Once the source of contamination is identified, appropriate action should be taken to address the issue. This may involve repairing or replacing faulty plumbing, treating the water, or implementing any necessary measures to ensure the water is safe for consumption.

When the water supply is contaminated, ensure that alternative sources of safe drinking water are readily available to employees. This can include bottled water, water coolers, arranging for a temporary supply of potable water or even allowing employees to work from home until the issue is resolved.

After the contamination issue has been resolved, it's important to implement regular monitoring and testing of the water supply to ensure ongoing safety and compliance. This helps in promptly identifying any future issues and taking preventive measures.
So, in answer to the question – yes – companies must supply their employees drinking water. It's not just a matter of providing basic amenities; it's also a legal requirement. So if you haven't already done so, make sure that you take the necessary steps to provide an adequate supply of clean, wholesome drinking water to all your staff. Remember to keep the containers and dispensers clean and hygienic, and ensure that the water is easily accessible to everyone in your workplace. Doing so is not only the responsible thing to do, but it will also help to create a happier, healthier, and more productive work environment.